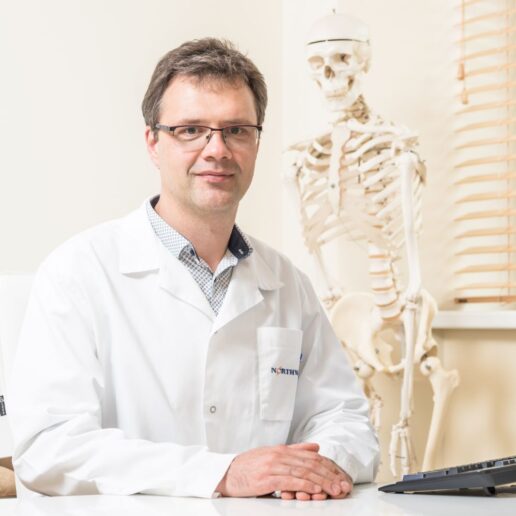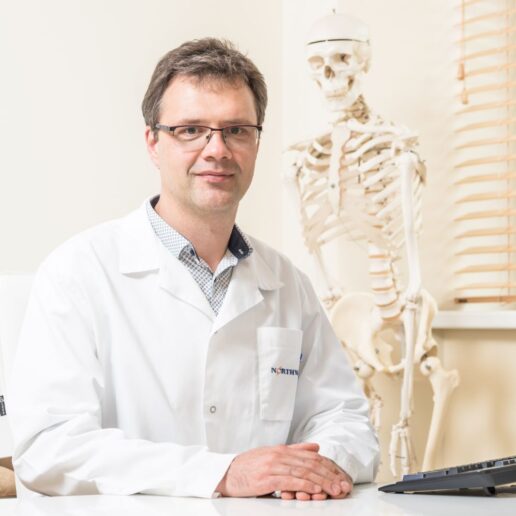 Dr. Giedrius
KVEDERAS
Orthopedic Traumatologist
Orthopedists Traumatologists Consultations
Field of interests: Hip and knee joint replacement, cancerous diseases in the foot area, ankle joints and bones, various injuries.
Foreign Languages:
English | Russian
Work address:
NORTHWAY VILNIUS - S. Žukausko g. 19
Biography
This doctor performs approximately 300 surgeries every year.
Professional experience from 2004.
This doctor is President of the Lithuanian Society of Orthopaedics and Traumatology, a member of the Board of the Association of Joint Endoprosthesis, a national delegate at the European Federation of National Associations of Orthopaedics and Traumatology and a member of the Board of the Nordic Orthopaedic Federation.