Breast Plastic Surgeries
Breast plastic surgeries (reduction, augmentation, lifting) are the most popular operations. Plastic surgeons divide patients into certain groups. One group presents women, whose breast did not develop or developed in disproportion. Another group comprises of women – mothers with several children and breast-fed women, whose once beautiful breasts have now lost their fullness.
For this reason women feel great psychological discomfort. In such cases, the breast augmentation is carried out by surgical placement of breast implants.
Women with sagging breasts undergo the breast lift operation. Breast reduction and lifting is carried out if a woman has large breasts. In each case we practice an individual approach and carry out the respective procedure after we find out the patient's expectations in the first place.
Sometimes patients decide not to go through with the operation after a conversation with the plastic surgeon, because, for example, they learn that breast lifting is related to scars. In this sense breast augmentation with implants is less discouraging, because an implant is inserted via a tiny incision of 4-5 cm in length. If the breasts are sagging, then it is necessary to do both augmentation and lifting, which result in more scars.
Implants used for operations are of high quality. The implant wall is made from silicone, but the contents differ. The most popular implants are implants filled with silicon gel. Even if the implant is damaged, silicon gel will not leak. The implant capsule is produced in such a way to prevent rejection from the organism and produce as few complications as possible. The implants are provided with warranty. Their quality is very high and due to the terms they are not replaceable, provided that the patient feels well. The implant may be replaced in case of any complications, reshaping or improvement, etc. Scientific researches have proven that breast implants do not increase the risk of cancer.
After the breast augmentation or reduction operations the patients are observed by medical specialists for 1-2 days, depending on the complexity of the conducted operation.
Before & After Gallery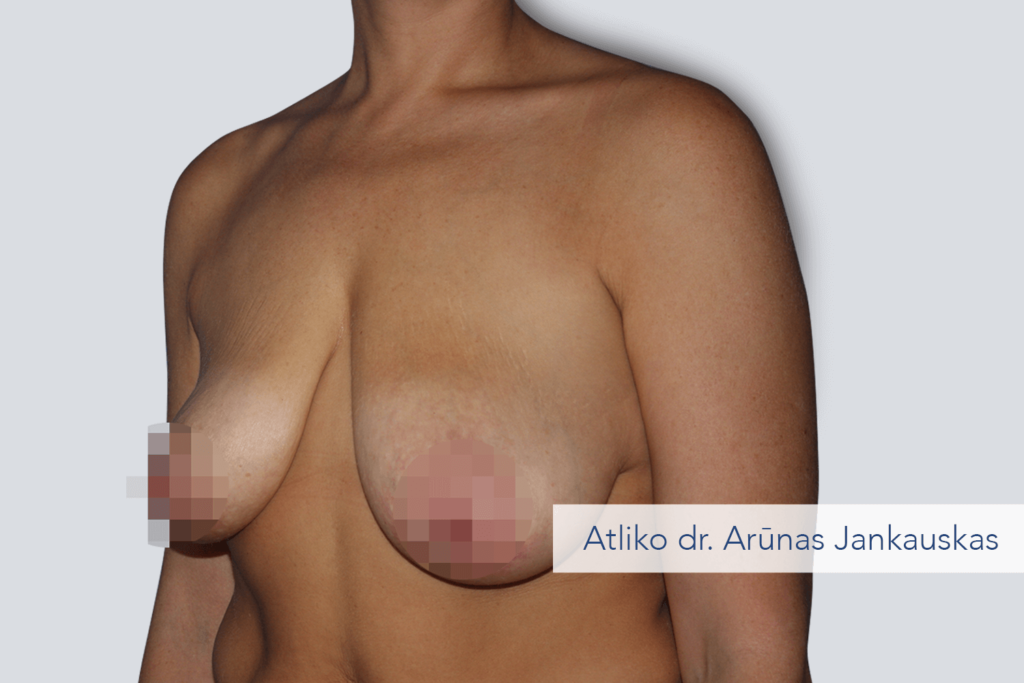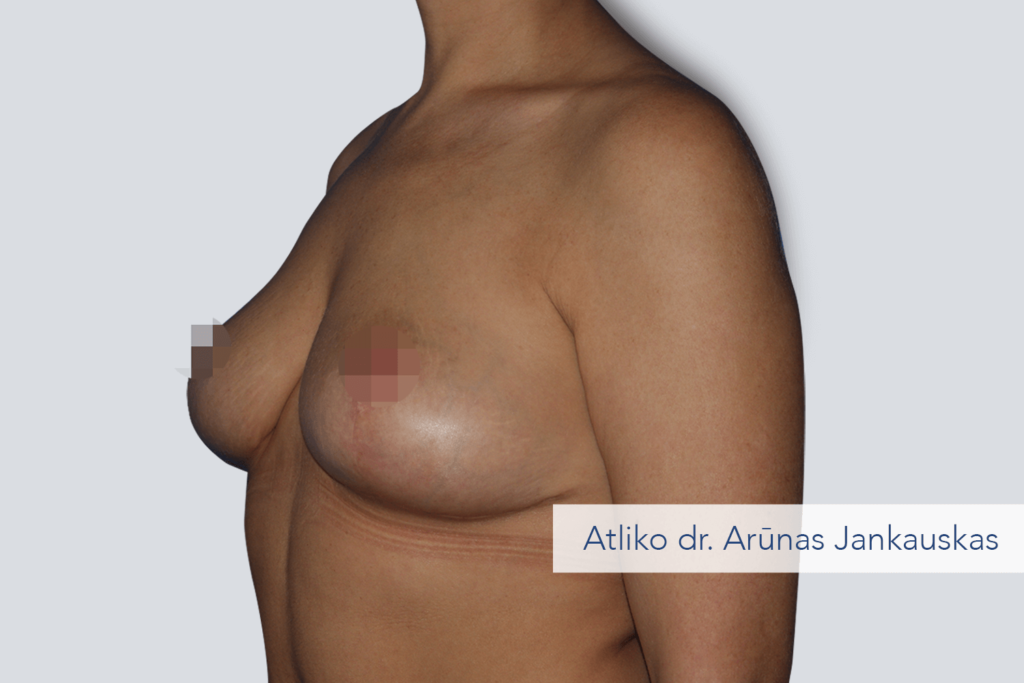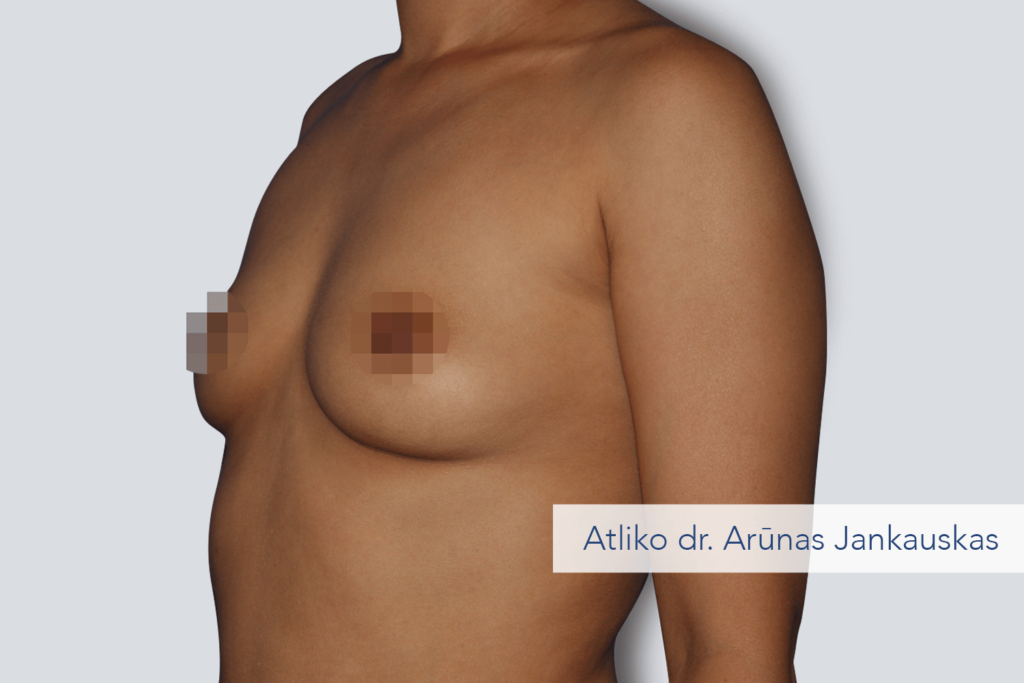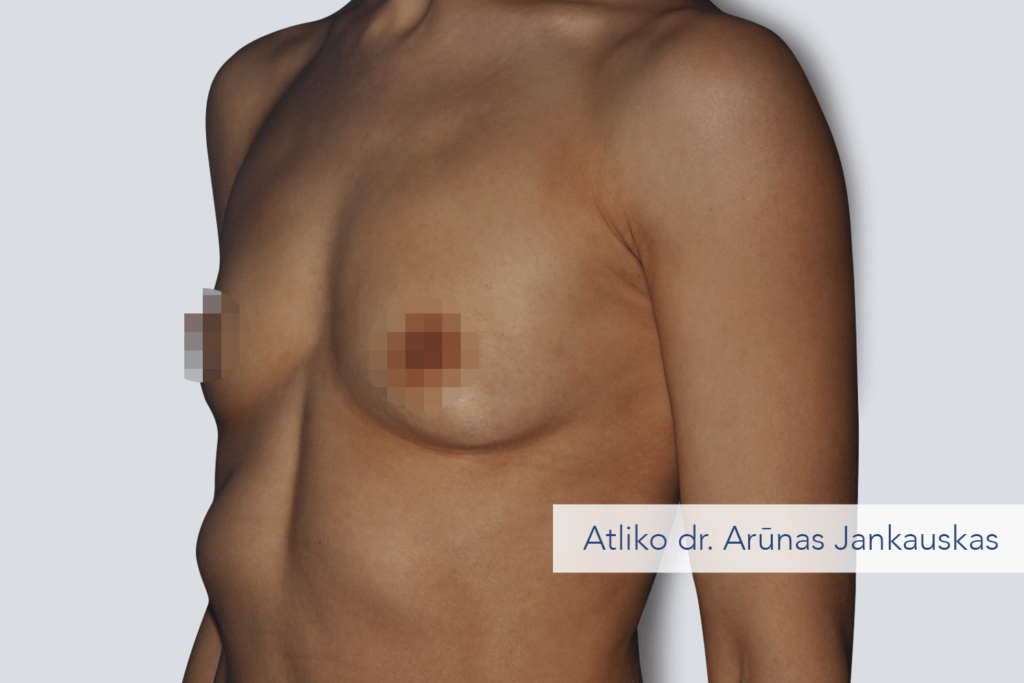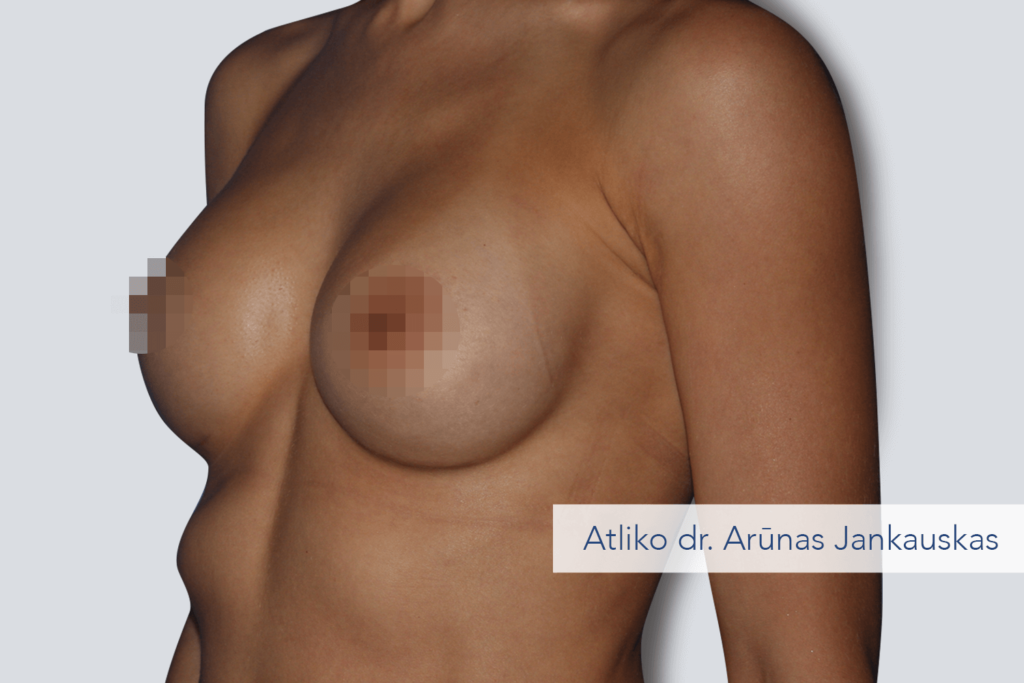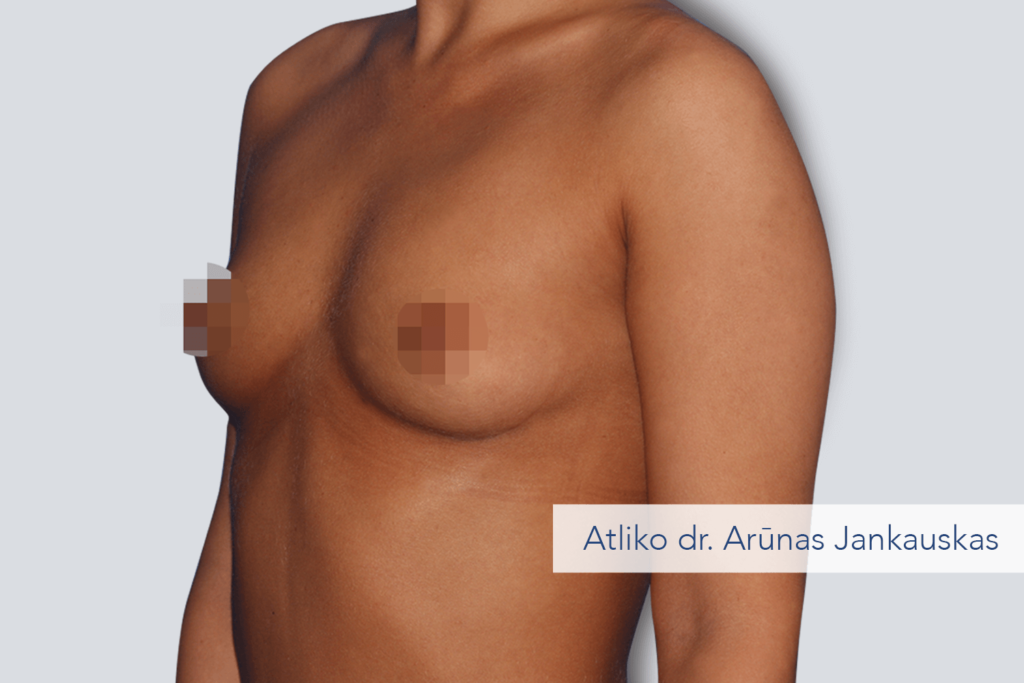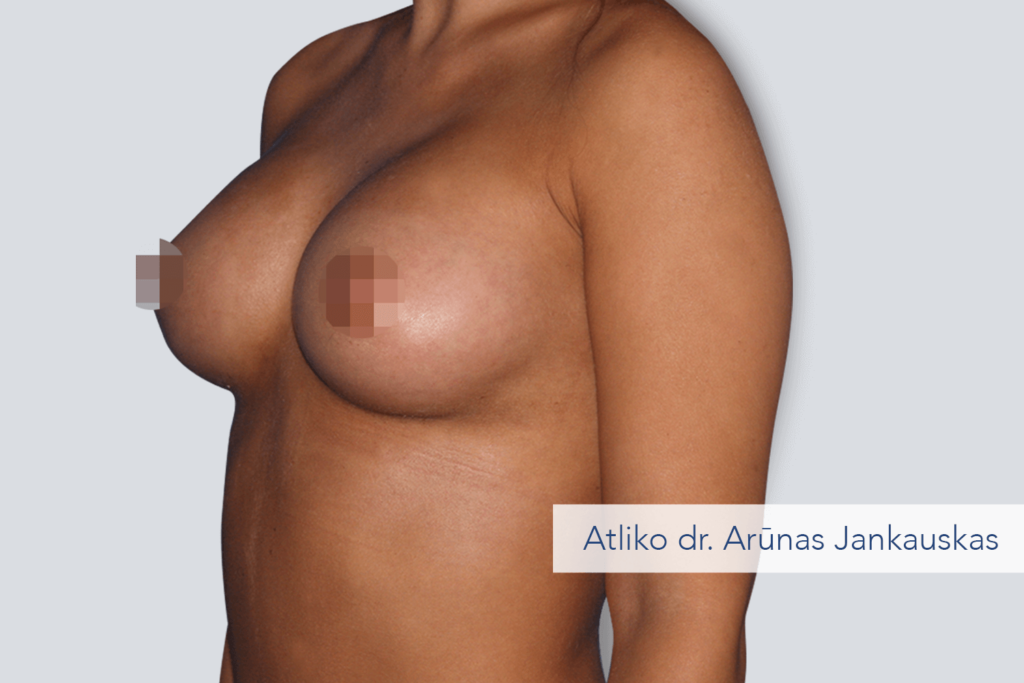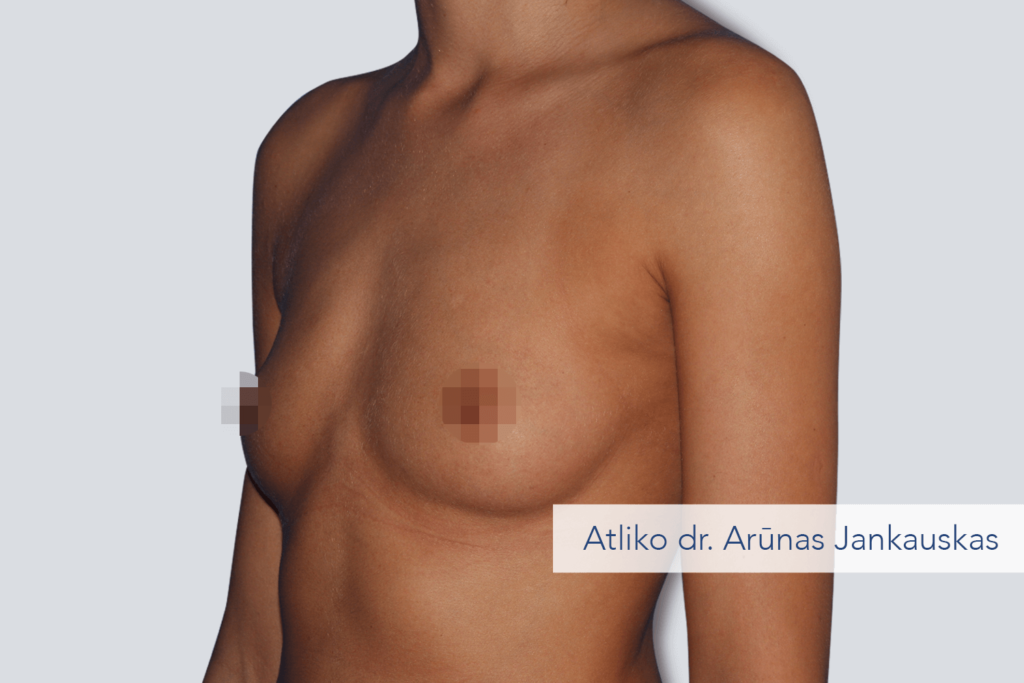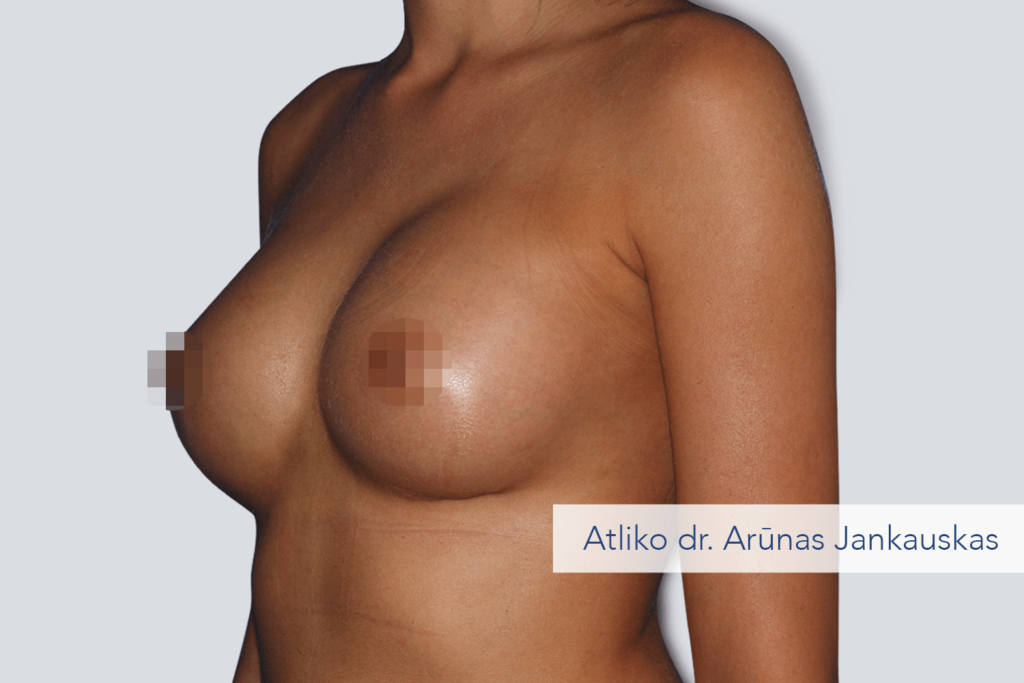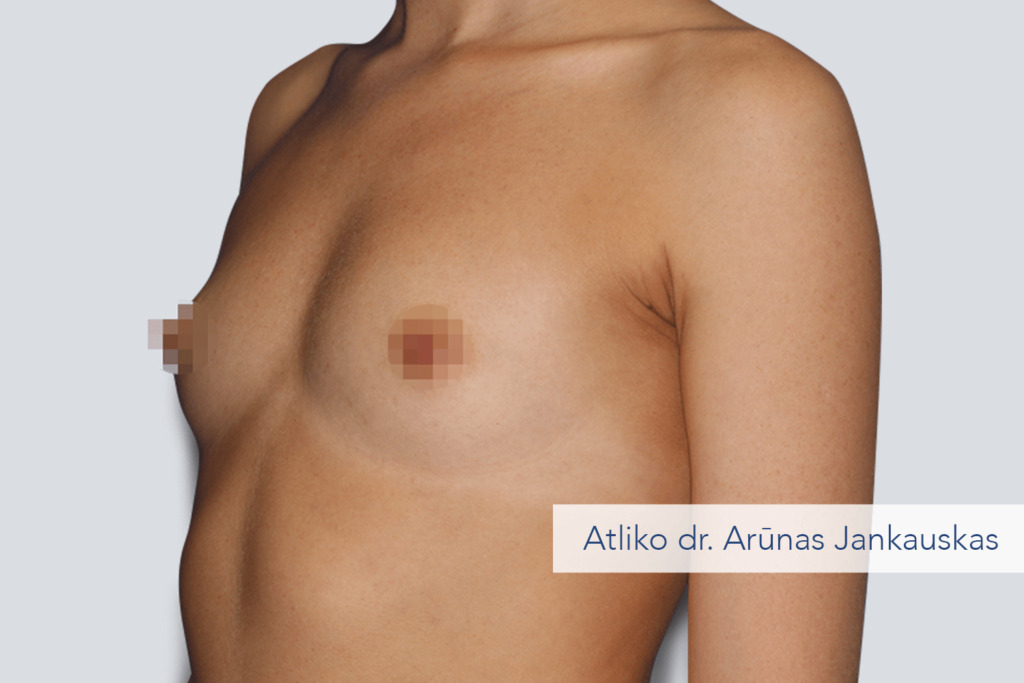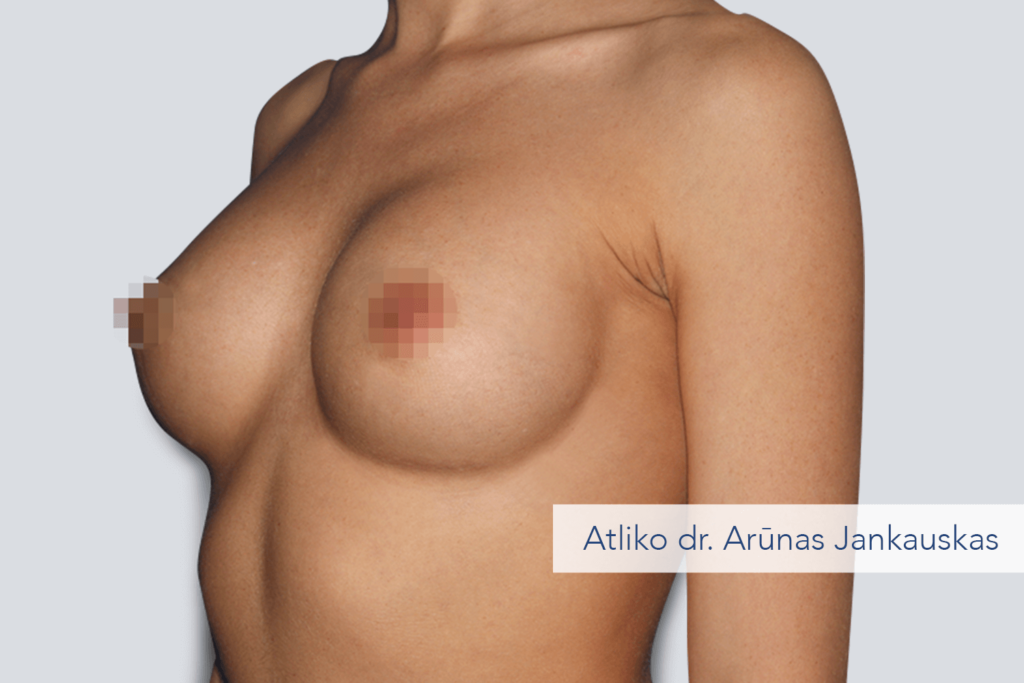 Doctors
Indrė
SAKALAUSKAITĖ
Plastic and Reconstructive Surgeon
View details
Darius
JAUNIŠKIS
Plastic and Reconstructive Surgeon
View details
Dr. Arūnas
JANKAUSKAS
Plastic and Reconstructive Surgeon
View details