Upper Eyelid Surgery (Blepharoplasty or Eye Lift)
Patients who employ this type of plastic surgery mostly complain about droopy eyelids, which cause difficulties while reading, watching TV, and eye tiredness.
It is a very safe and effective procedure, which efficiently improves patients' well-being indeed.
The procedure involves the removal of excess skin, muscles, and fatty hernia, if any. The stitches are removed five days after the surgery. After the eyelid plastic surgery is complete, the patient spends about 3-4 hours in a day hospital to undergo cooling of eyelids with ice packs. The patient is advised to stay in bed at home and continue cooling the operated site for the remaining part of the day.
The probability that you would ever need to repeat the surgery on droopy eyelids is very small.
Lower Eyelid Surgery (Eye Bag Removal or Lower Blepharoplasty)
Lower eyelid surgery — known as lower lid blepharoplasty — is a surgery that repairs the sagging, baggy, or wrinkles of the under-eye area and may involve removing excess skin, muscle.
As people age, the skin naturally loses elasticity and fat padding. This can make the lower eyelid appear wrinkled and baggy. Lower eyelid surgery can make the under-eye smoother, creating a more youthful look.
Sometimes this procedure is performed together with the upper eyelid lift.
Before & After Gallery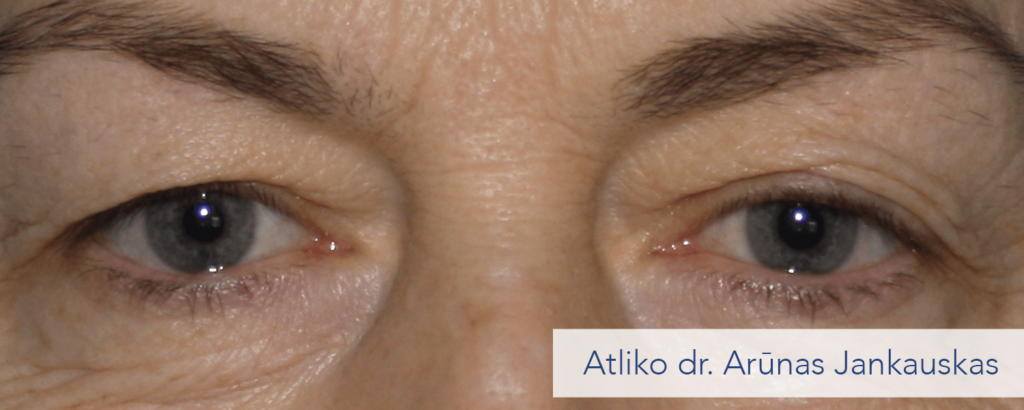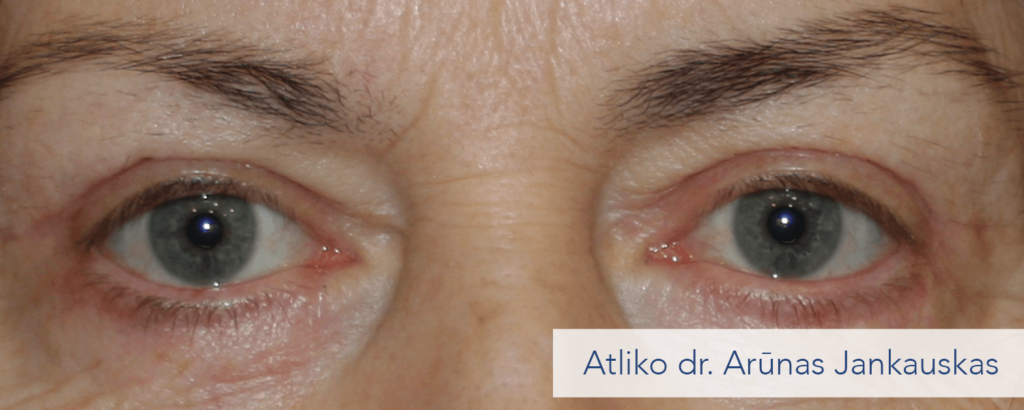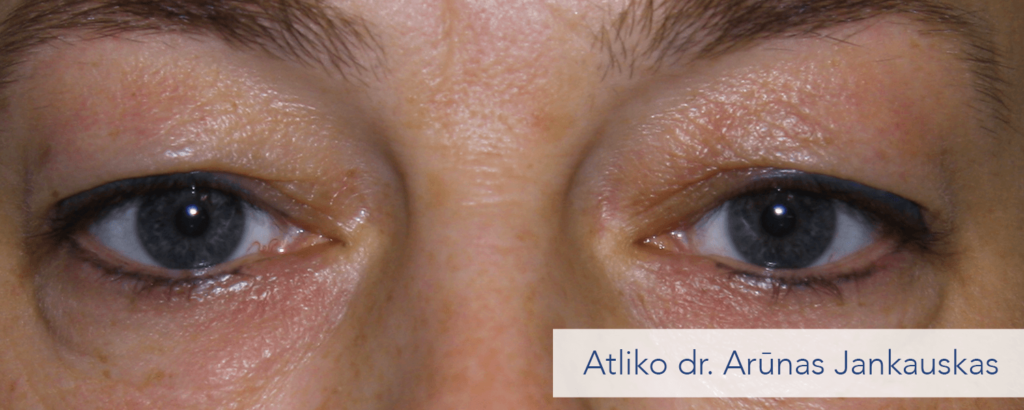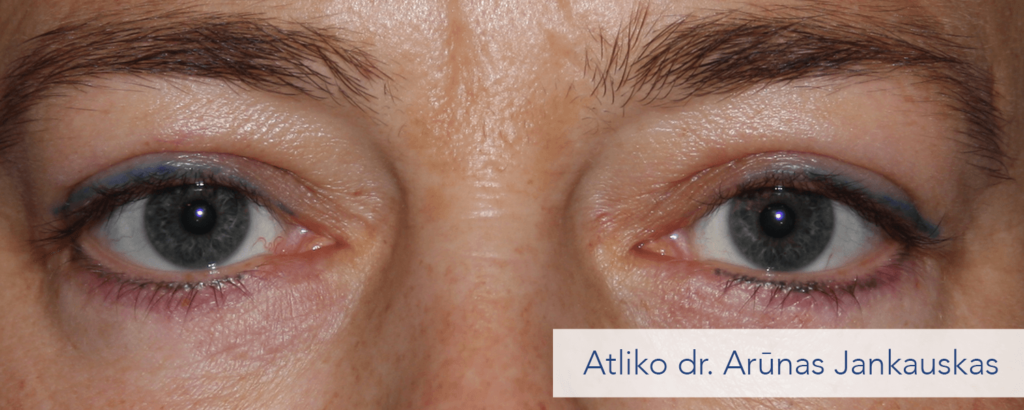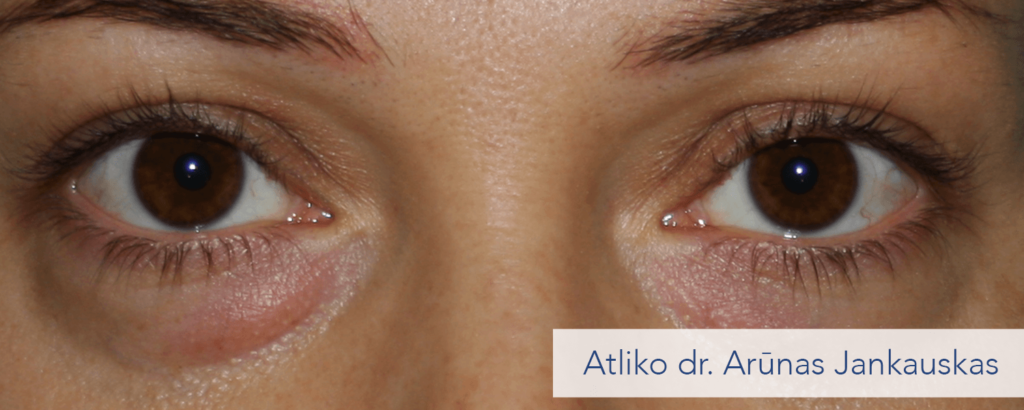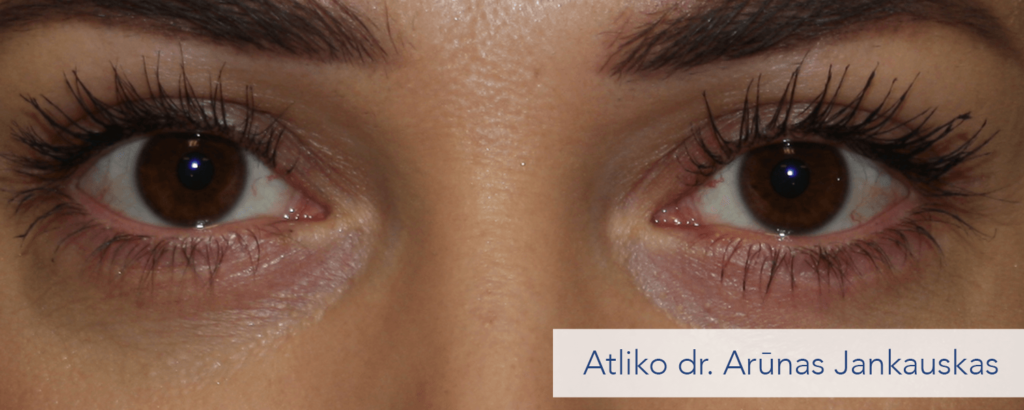 Doctors
Indrė
SAKALAUSKAITĖ
Plastic and Reconstructive Surgeon
View details
Darius
JAUNIŠKIS
Plastic and Reconstructive Surgeon
View details
Dr. Arūnas
JANKAUSKAS
Plastic and Reconstructive Surgeon
View details