Vaccination against influenza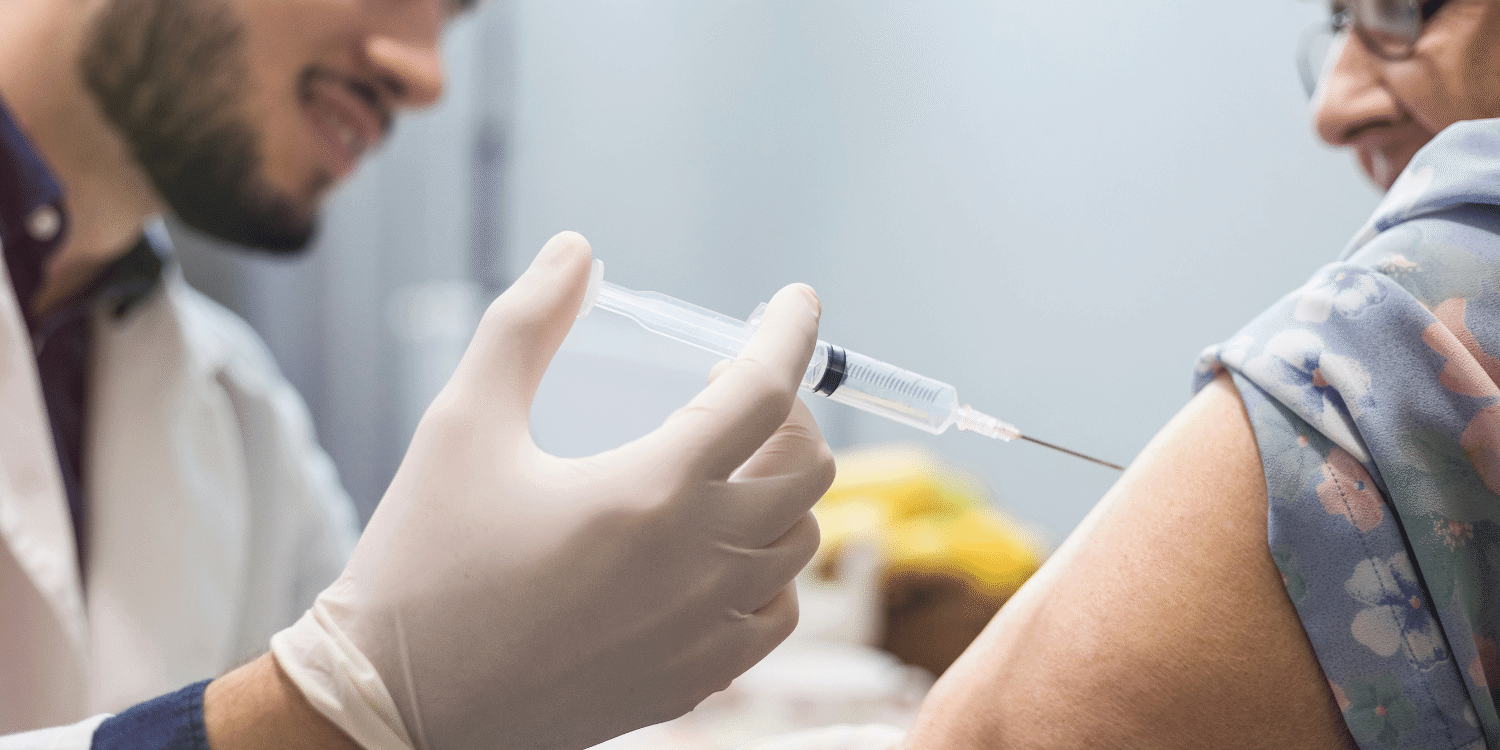 Flu is one the most common kinds of epidemic. Long-term evidence has shown that a flu epidemic occurs every year and affects around 5-10% of citizens.
In Lithuania, flu season occurs in autumn and winter. It is difficult to predict exactly when a flu outbreak will occur, but evidence shows that the flu season tends to begin in October. According to the World Health Organisation (WHO), influenza is one of the most serious health issues in many countries. Influenza (also known as flu) is an acute viral respiratory infection, an airborne virus which easily spreads from person to person. Unlike other respiratory infections, flu is a very dangerous disease because of its potential complications.
Vaccination is the most effective measure available to protect people from flu and the complications it can lead to. The reliability of modern medicine means the influenza vaccine is now totally safe. A yearly flu jab is recommended, because the genetic make-up of the influenza virus can change every year, so the flu vaccine composition must be reviewed. Revision of the composition helps to protect people from changing flu viruses more effectively. It is advisable to have a flu jab well ahead of the flu outbreak. The body needs time to respond to the vaccine and form an immunity for effective protection. The best time to get a flu jab is between September and November. After having a flu jab, the body will be protected against the influenza virus for the whole flu season.
The WHO advises most people to get an influenza vaccination, but particularly pregnant women, children, people with chronic diseases and people aged 65 and over, who are all at the highest risk of contracting the virus.