Most common otorhinolaryngological diseases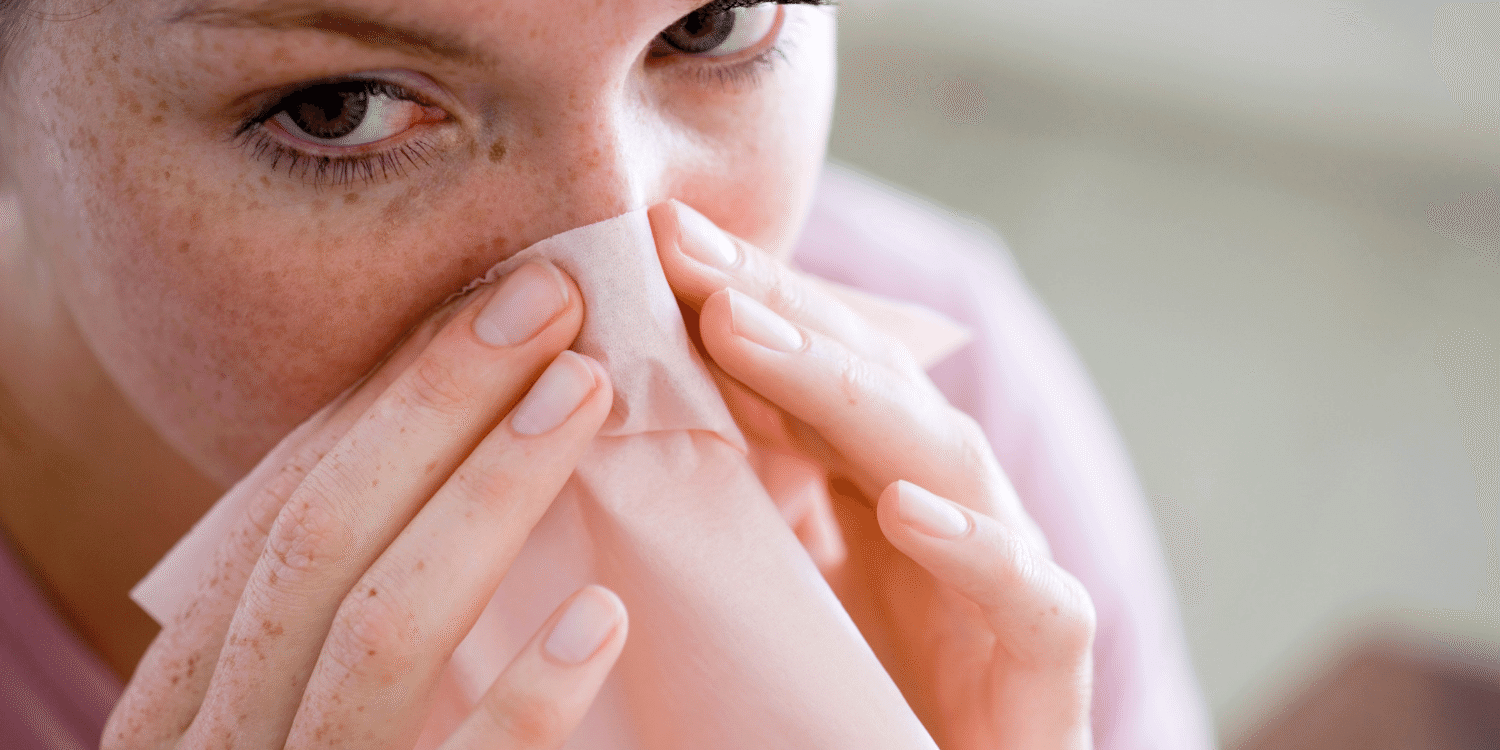 Acute and chronic sinusitis is an inflammation of the mucous membrane covering the sinus cavities resulting in an increased secretion and swelling that prevents nasal discharge. Possible causes of an acute and chronic sinusitis development include: having a cold (viral respiratory infections), allergies, environmental factors, tobacco, a deviated nasal septum, nasal polyps, and certain diseases.  Symptoms of acute sinusitis include feeling of pressure, pain in sinuses, stuffiness in nose, runny nose, coughing, throat pain, headache, and fever. Chronic sinusitis is not related to an infection, so it typically doesn't show any symptoms in comparison to its acute form. Chronic sinusitis is often detected after an X-ray examination of sinuses or computed tomography scan. If sinusitis is not treated, it can last for years and can cause an infection.
Ear inflammation (otitis) is an inflammation of the external, middle, or internal part of the ear. The most common form is a middle-ear infection (especially in kids) which is caused by bacteria that find its way through the ear canal. An acute and purulent middle-ear inflammation is most commonly caused by microbes. Otitis can be mainly caused by sinusitis, running nose, flu, or acute forms of upper respiratory tract infections. Inflammation of the external ear is an inflammation of an auricular concha and external ear canal caused by damages to the auricle or external canal. The middle-ear can be damaged by auditory nerve disorders or ineffective middle-ear inflammation treatment.
Sore throat is one of the most common symptoms of cold-related diseases. When an inflammation develops, it causes the swelling of tissues, they fill with blood, and secrete inflammation mediators that trigger receptors and cause pain. Sore throats are caused by viruses or bacteria and warn about possible risk of pharynx inflammation, tonsillitis, or pharyngitis.
Angina (pharyngoconjunctival fever or acute tonsillitis) is an infection of the tonsils caused by Streptococcal bacteria. Symptoms include rapid onset, sore throat, fever, and weakness. Viruses can also cause an angina, especially in children. There are three types of angina: catarrhal (when tonsils are red), follicular (manifestations in small yellowish pustules on tonsils) and lacunar (manifestations in large and purulent pustules on tonsils). Non-treatment of this disease (especially of purulent angina) may cause rheumatism, an infectious and allergic myocarditis, nephritis, otitis, rheumatic arthritis, and other disorders.
Allergic rhinitis is an acute inflammation of the nasal mucous membrane caused by the most common allergen—pollen. The main symptoms include itchiness, sneezing, watery discharge, red and watery eyes. Allergic rhinitis is currently the most common allergic disorder.