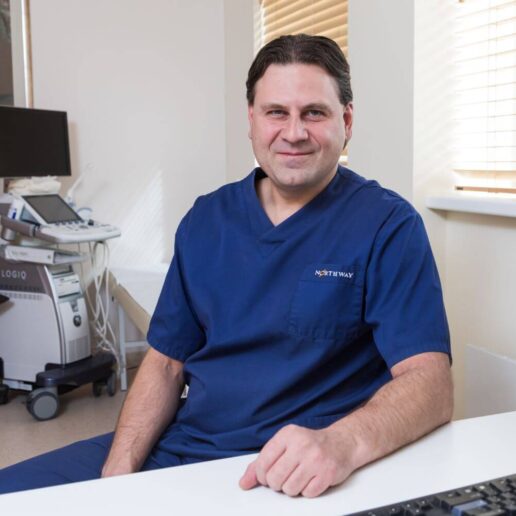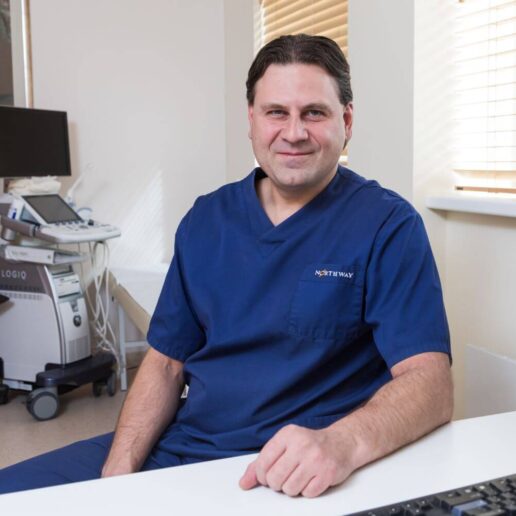 Žydrūnas
ŽĖBA
Obstetrician Gynaecologist, Reproductologist
Gynaecological consultations
Infertility diagnostics and treatment
Specialties: Diagnosis and treatment of infertility, reproductive endocrinology, assisted reproduction technologies, perinatal medicine.
Foreign Languages:
English | Russian
Work address:
NORTHWAY VILNIUS - S. Žukausko g. 19
Biography
Professional experience since 2004.
In 2005, this doctor undertook practical training at the Centre of Assisted Reproduction, Herlev University Hospital (Denmark) and Nordica Fertility Centre (private clinic).
Professional fields of activity from 2004-2014: infertility treatment, surgical gynaecology, traditional obstetrics.
Since 2014, the doctor has been concentrating on infertility treatment. They have been performing assisted reproduction procedures since 2005.