Important information for patients
2021 Vasario 25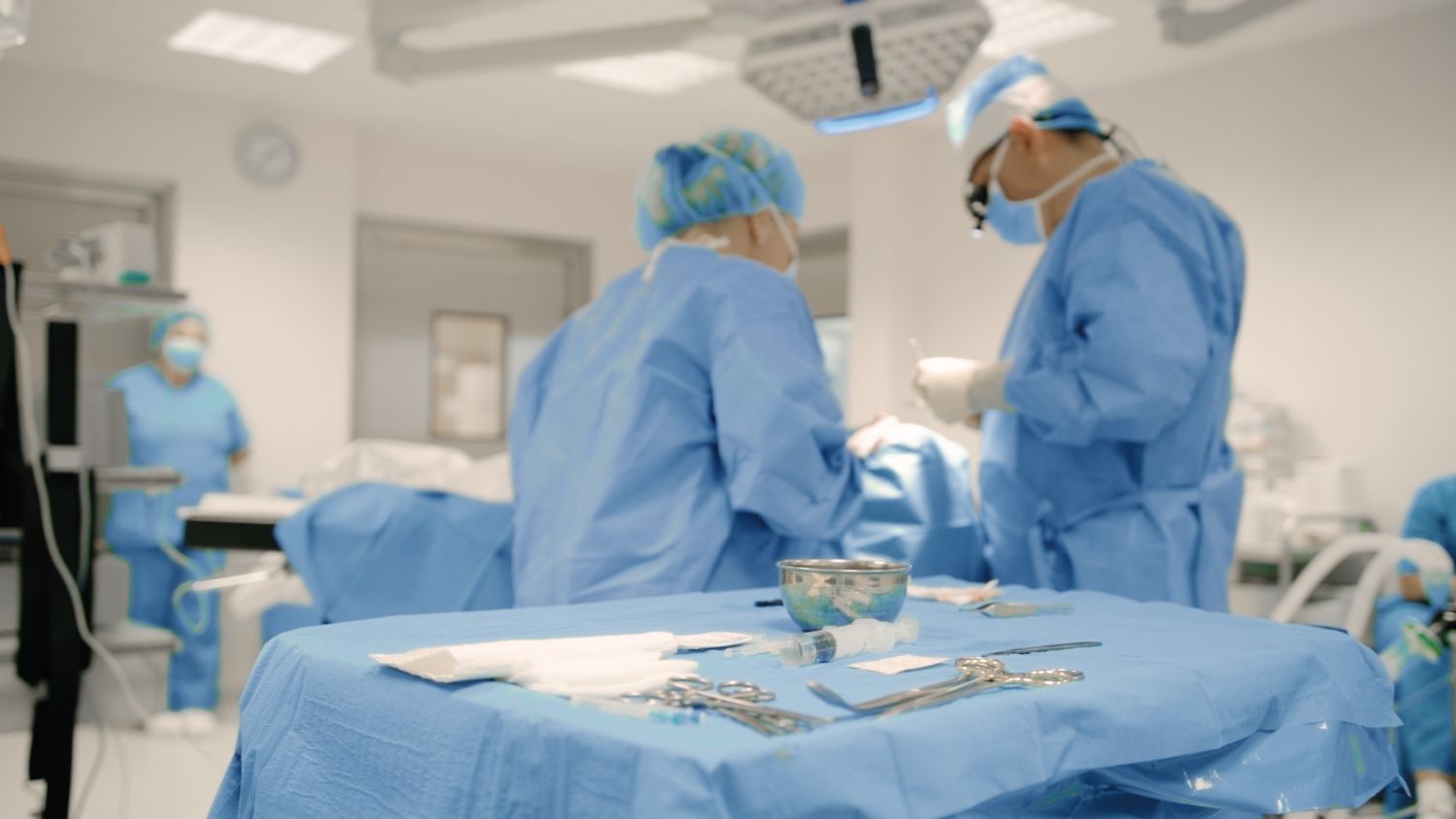 You can book a medical consultation on the phone +370 5 264 4466.
If you cannot arrive for a consultation or feel timid to do it, you are welcome to book a remote video consultation. During a remote video consultation, our medics consult you on various health issues. They can issue or extend a temporary disability certificate, prescribe medications and medical products, and prescribe necessary tests. Learn more about remote consultations>
At Northway, we pay particular attention to the safety of our patients and staff. Please familiarize yourself with the new patient attendance procedure:
We provide medical services only to patients with pre-booked appointments made by calling +370 5 264 4466.
Patients can come to the centre only 10 minutes before the appointment.
Patients must come alone.
Patients must keep a distance of 2 metres from other visitors.
Patients must wear protective face masks and gloves, and disinfect their hands.
We will measure each patient's temperature. 
Only one patient can wait for his/her appointment by the consulting room. We will make sure there are no queues.
We will thoroughly disinfect the consulting room after every patient.
We wish you to stay safe and healthy.
Northway team