Important information for patients during quarantine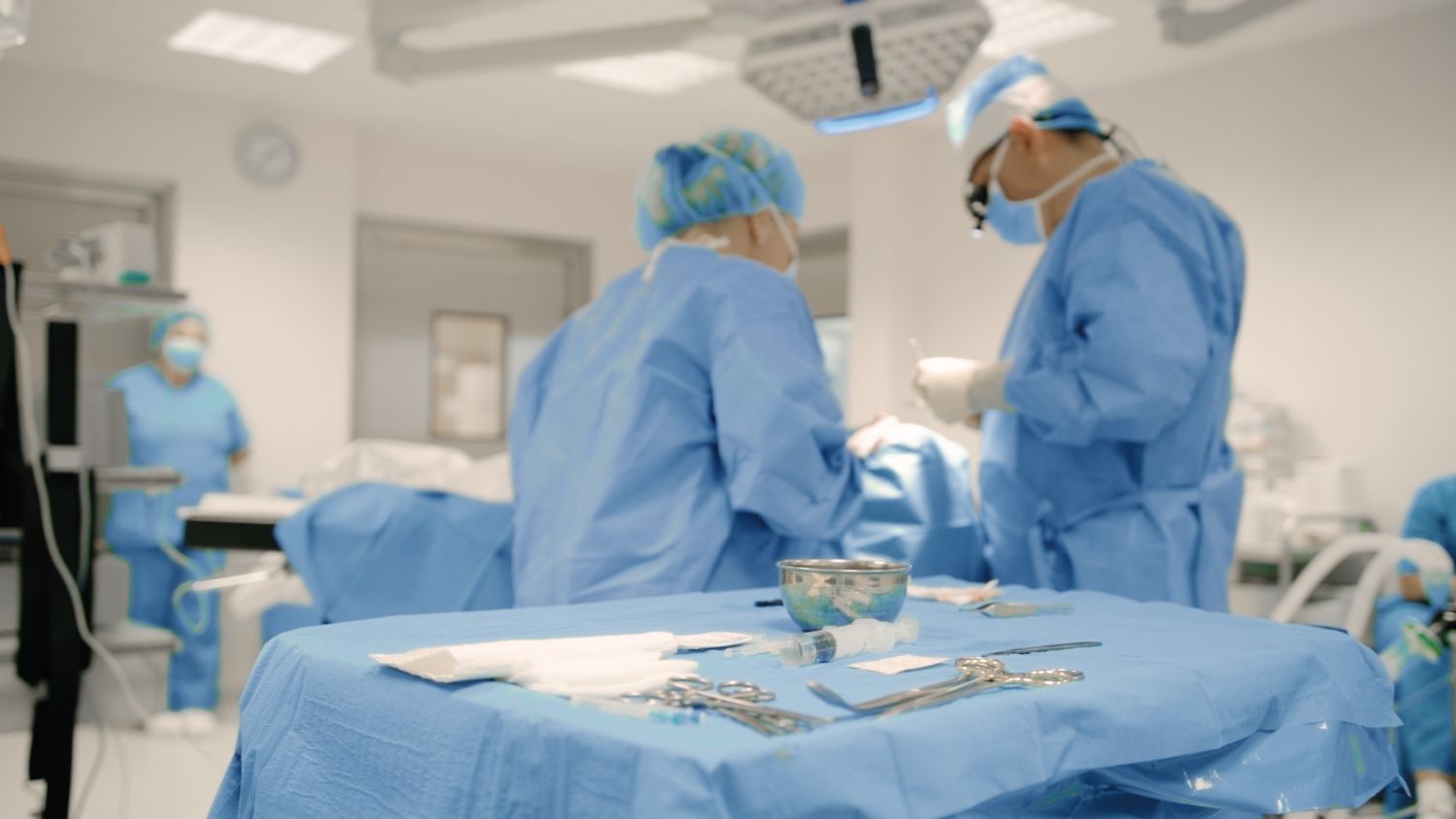 Following the announced Resolution of the Government of the Republic of Lithuania on declaring quarantine on the territory of the Republic of Lithuania from 16 March 2020 until 13 April 2020, the scope of the services rendered by Northway medical centres is subject to change.
The following services will not be rendered:
Routine consultations, diagnostic and preventive services,
Dental treatments and services,
Wellness and rehabilitation services,
Planned surgery is cancelled.
The following services will be rendered during quarantine:
Our medical centers will provide emergency care and medical services absence of which would give rise to a need for a patient to get the emergency care or would significantly worsen his/her condition.
We will continue providing antenatal care as provided by local legal acts. Visits for antenatal care will be arranged during certain hours established by medical institution.
We will also continue routine immunization. Visits for vaccinations will also be re-arranged.
Additional information is available via phone number: +370 5 264 4466
We encourage you to follow the recommendations provided by the Ministry of Health http://sam.lrv.lt/koronavirusas
Thank you for understanding and wish you keep safe and sound.
Northway team