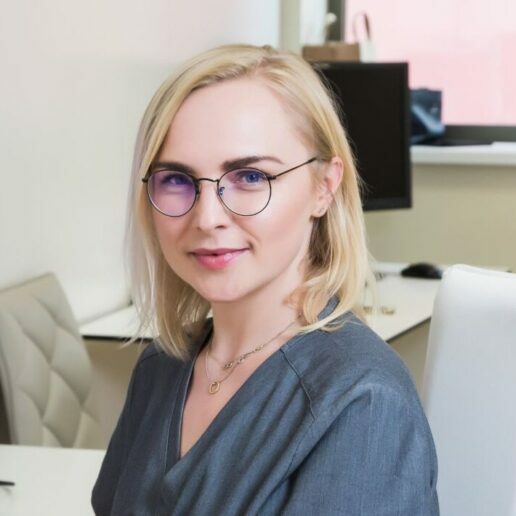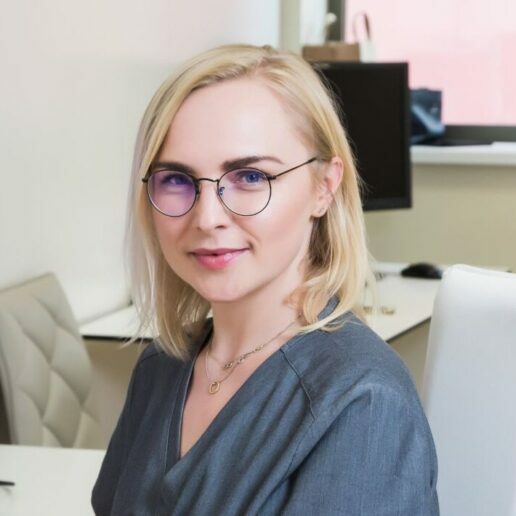 Ernesta
MOROZAITĖ
Otorhinolaryngologist
Adenoidectomies
Nasal septum surgery
Otorhinolaryngological (LOR) surgeries
Otorhinolaryngologists (LOR) consultations
Tonsillectomy
Specialties: Rhinology, otoneurology, nose surgeries, disorders of the pharynx, ear disorders and diagnostics, pharynx surgery, vocal cord diseases and surgery.
Foreign Languages:
English | Russian
Work address:
NORTHWAY VILNIUS - S. Žukausko g. 19
Biography
Professional experience since 2013.
This doctor performs approximately 200-240 surgeries which include tonsillectomy, adenoidectomy, nasal septum surgery, plastic surgery on lower nasal turbinates (cryosurgery or radiofrequency therapy), plastic surgery on the soft palate, minimally invasive vocal cord surgery, functional endoscopic surgery on frontal sinuses, and around 200 minor surgeries after nose injuries (plastic surgery on wounds, nasal bone repositioning, etc.).